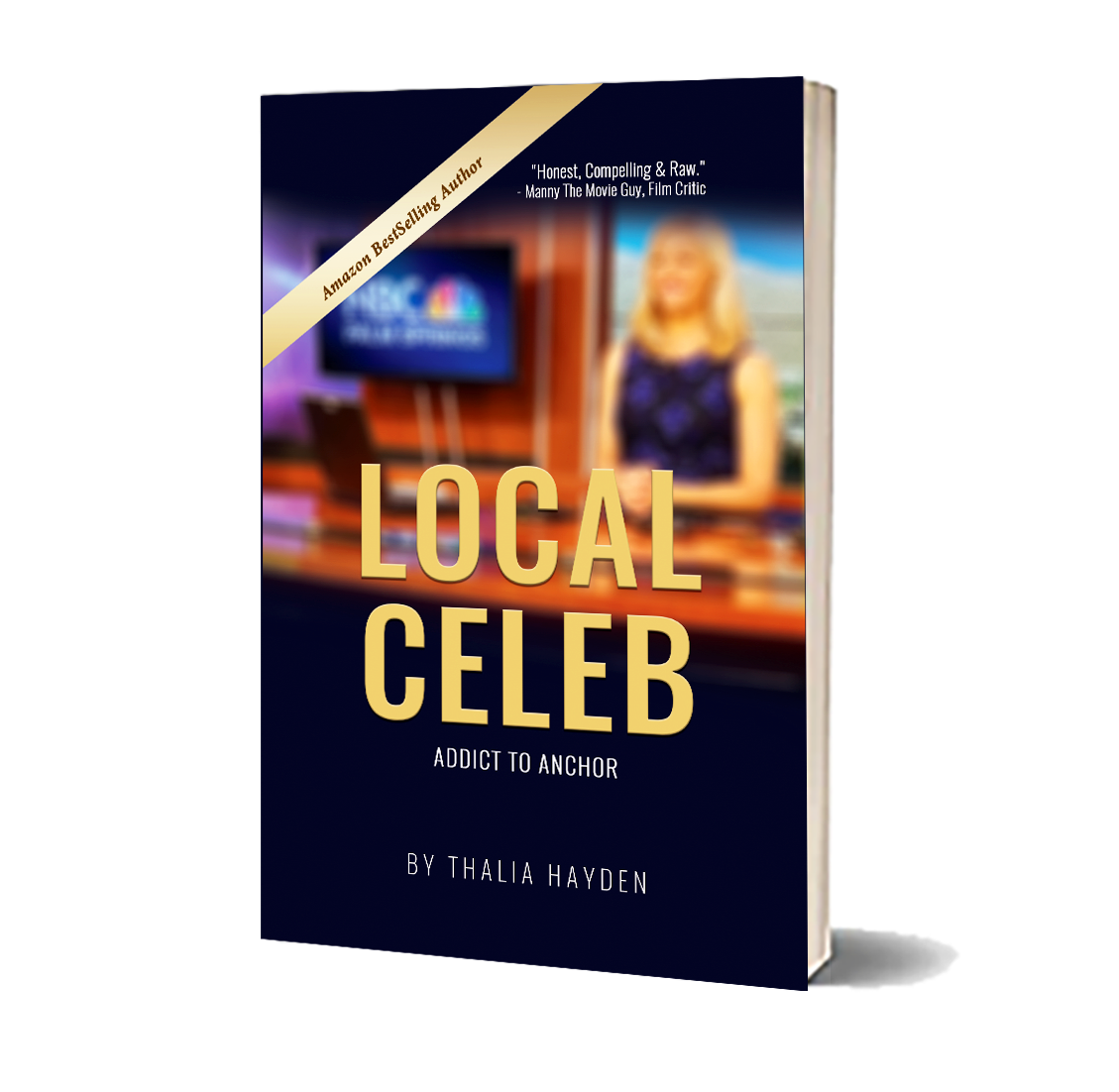 Purchase My Book Online, Just Click the Button Below.
Print Edition

Audiobook Edition
"Thalia Hayden's LOCAL CELEB is a book that will help anyone see that asking for help is the answer."
Thalia Hayden is the host of NBC Palm Spring's Midday News With Thalia Hayden. 
She's also a motivational speaker, media expert, and author. 
Before becoming a household name, she, like countless other Americans, struggled with drug and alcohol abuse. 
---
In LOCAL CELEB: Addict to Anchor, Thalia candidly divulges what caused her to turn to drugs and alcohol and reveals a family secret that was buried deep inside of her for decades.  She stresses the importance of using your voice to discover personal truths in order to heal.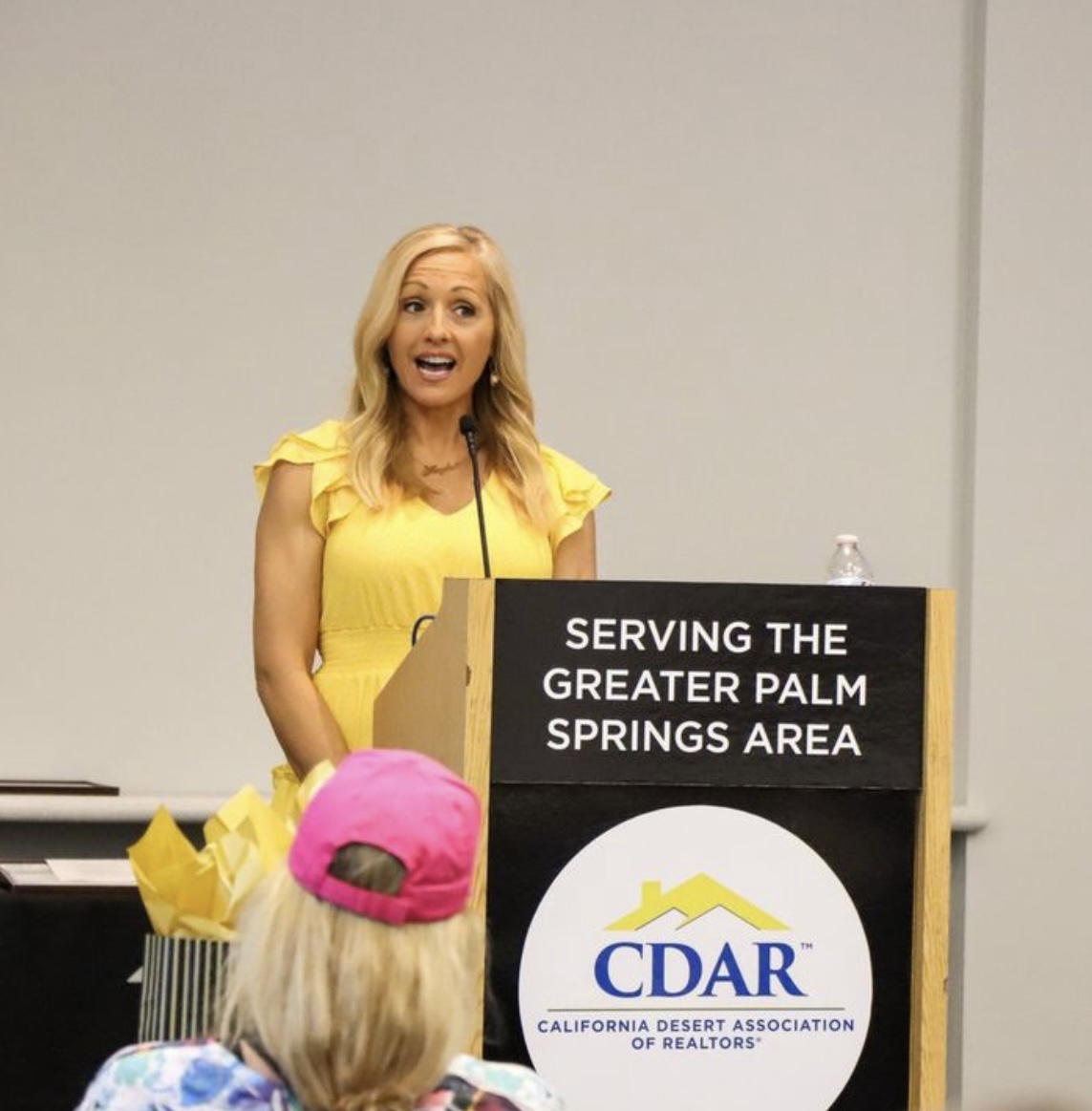 Thalia offers her 8 Principles for Peace and helpful recovery tips throughout the book.  Her unique journey will open your eyes to the potential that may be locked away inside of YOU, waiting to emerge.
With 20 years in television news, Thalia Hayden is a veteran journalist on a mission to help American's get healthy.
She's an NBC News Anchor & Health Reporter in Palm Springs, CA, building her network through interviews and fundraisers.
Get All the Latest News from Thalia!
"I couldn't put this book down. Thalia drives home the message that people aren't always who they appear to be."