Motivational Speaker Best-Selling Author and Local Celeb
Awaken to Your Joy! Create a Life that You Love.
Get All the Latest News from Thalia!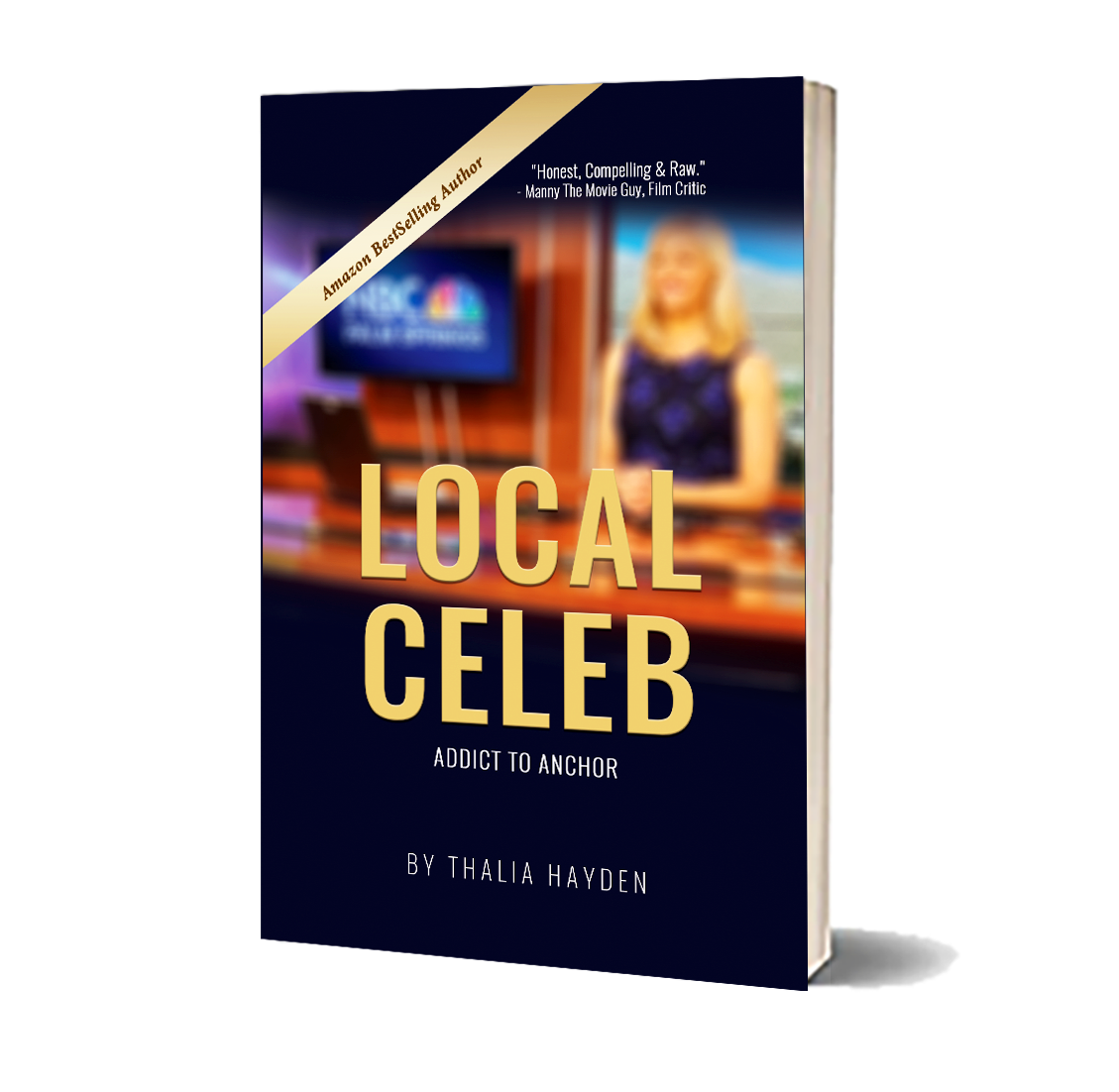 Purchase My Book Online, Just Click the Button Below.
Print Edition

Audiobook Edition
My Mission Statement and personal promise to every client I serve!
With 20 years in television news, Thalia Hayden is a veteran journalist on a mission to help Americans get healthy. She's an NBC News Anchor & Health Reporter in Palm Springs, CA, building her network through interviews and fundraisers.
"Principle of Self-Care"
Love Yourself Fully and Fearlessly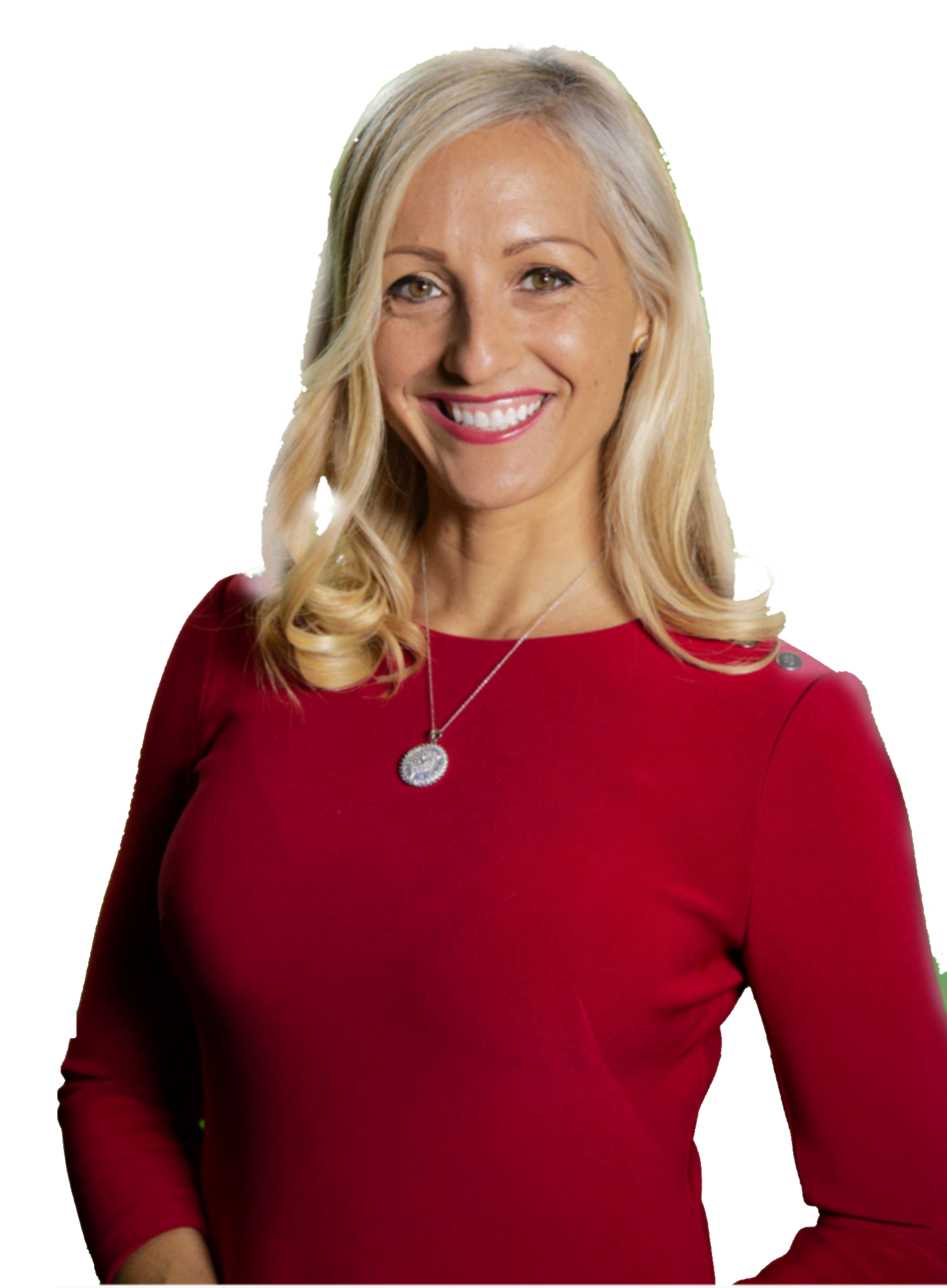 Fun facts about Thalia
Thalia's first book titled, "Local Celeb" is a memoir about her life and experience in news media with anticipated publication in 2021.
She's an advanced Yogi (she can still do handstands and backbends.)
She ran a marathon in 2010 with a time of 4:20.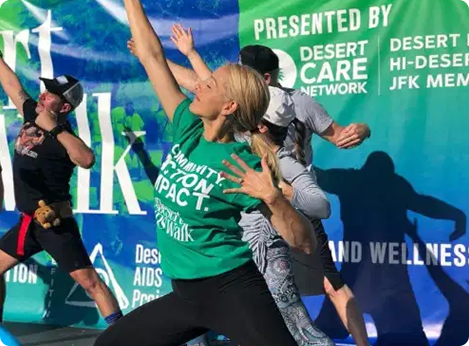 "Thalia helped me get through my divorce and problem solve co-parenting issues with my ex-wife in a smooth and peaceful way. She helped me communicate effectively with my children during the transition. I don't know what I would've done without her!"

Coaching Client of Thalia