ARE YOU AWARE OF HOW YOU PRESENT ON CAMERA?
Master the Secrets of Successful TV Interviews, Improve Presentation Skills, and Reach a Higher Level of Confidence & Likeability on Digital Platforms.
Anchor, Author & Creator
ON CAM
Media Training
with
Thalia Hayden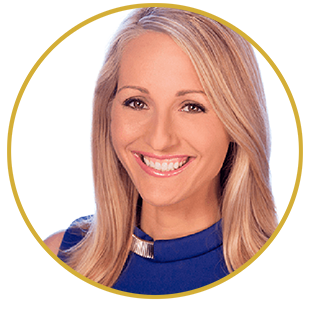 Be coached by veteran TV news personality, Thalia Hayden.
See yourself ON CAM, expand your contacts

Achieve greater success & more earning potential.

Get face time & customized performance feedback from Thalia

Star in your own production, or use Thalia as your talent  

Inquire about Thalia's corporate media training workshops.

Click on 'MEDIA TRAINING' for your opportunity to work directly with Thalia