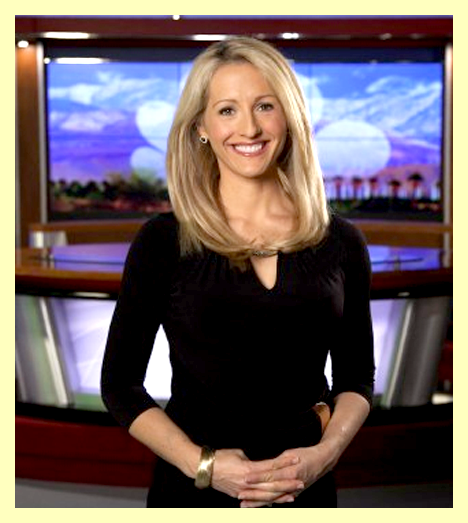 Veteran journalists are called survivors which is fitting, as I've had practice being a survivor.  I'll soon tell you about my dysfunctional family, and how I broke the cycle.  I'll explain how I found the strength to walk away from what did not serve me and create something new.  A new self; a new life: One filled with success, love, genuine happiness, and peace.  My healing journey has led me to become the person I've always wanted to be.  It took a while to get here, but the struggle was worth the fight.  In the news world, we tell other people's stories all day long, but the one I'm about to tell is all mine.
I've come to the conclusion that mental, emotional, spiritual, and physical health need to be most important in life.  Like any other practice, if you do not work on yourself, your "self" will not work for you.  To a degree, we all need healing.  It's up to each individual to determine which part of them needs the most attention.  Are you tending to your most important needs?  Are you aware of what they are?  My goal in sharing my story is to show you that anyone can change their trajectory in life.  It's time to step out of survival mode and start embracing your uniqueness.  It's time to let go of what no longer serves you.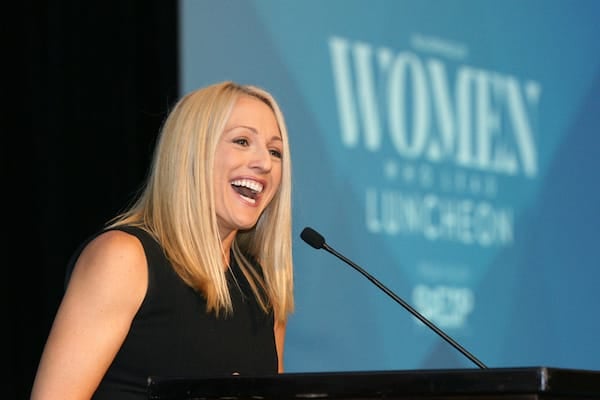 At the beginning, I was after fame and fortune.  I thought this would fulfill me. 
I thought stardom and wealth equated to "winning" in life.  But on the road to becoming a Local Celeb, I discovered the truth: I was focused on the wrong things.  I was craving validation because I was missing love.  I wanted a healthy lifestyle.  I wanted balanced relationships.  I wanted peace.  I just didn't know how to get it.  I bought into the lie that happiness existed in outward appearances.  The world told me I'd get everything I wanted through money and television, but on my path to success, I realized the world tricked me.
It has been a long (sometimes grueling) journey to where I am today– and I am about to share it ALL with you.  My sunny disposition and relentless resilience saved me.  These characteristics helped me survive television news.  It's an intimidating industry and only those with fearless determination will make it.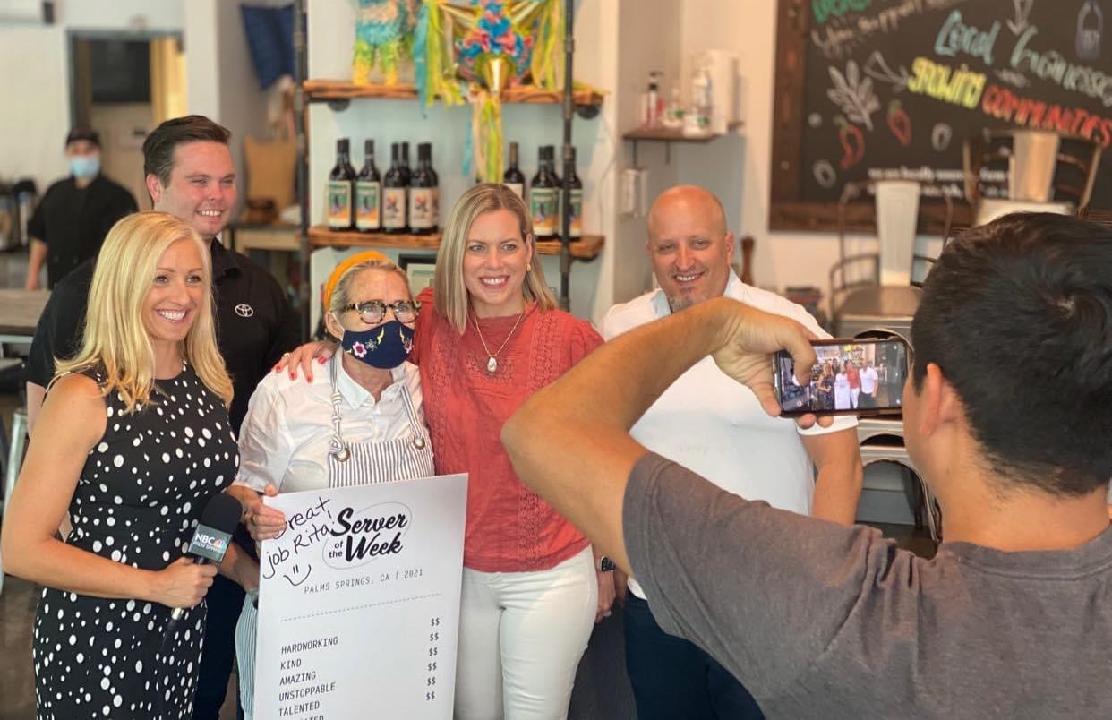 Believe it or not, I have gained success by changing my thought patterns and letting go of things I learned in school.  You do not have to struggle and push in the ways that you think.  You can stop spinning your wheels by working smarter, not harder.  The key is to slow down and start studying yourself.  Change can be hard and uncomfortable, but it is doable.
After decades of peeling back the layers and getting to the root of my problems, I'm now helping others solve theirs.  I've come to realize that nothing was a mistake.  Even my hardest, darkest days served an important purpose.  Without them, I would not have the opportunity to guide others along their healing journey.  As a result of my transformation, my 8 Principles for Peace were born.  They are the steps I created and used to become happy, healthy, and whole.  As you read these pages you will see how my thinking changes; and how I use my 8 principles to overcome adversity and grow stronger.  Allow my story to inspire you to embrace your true self –flaws and all– to ultimately become your new self.
"Great insight into our industry as journalists, and the various paths we take to get where we are."
My Mission Statement and personal promise to every client I serve!

With 20 years in television news, Thalia Hayden is a veteran journalist on a mission to help American's get healthy. She's an NBC News Anchor & Health Reporter in Palm Springs, CA, building her network through interviews and fundraisers.
"4th Principle of Self-Care"

Love Yourself Fully and Fearlessly