I've come to the conclusion that mental, emotional, spiritual, and physical health need to be most important in life.  Like any other practice, if you do not work on yourself, your "self" will not work for you.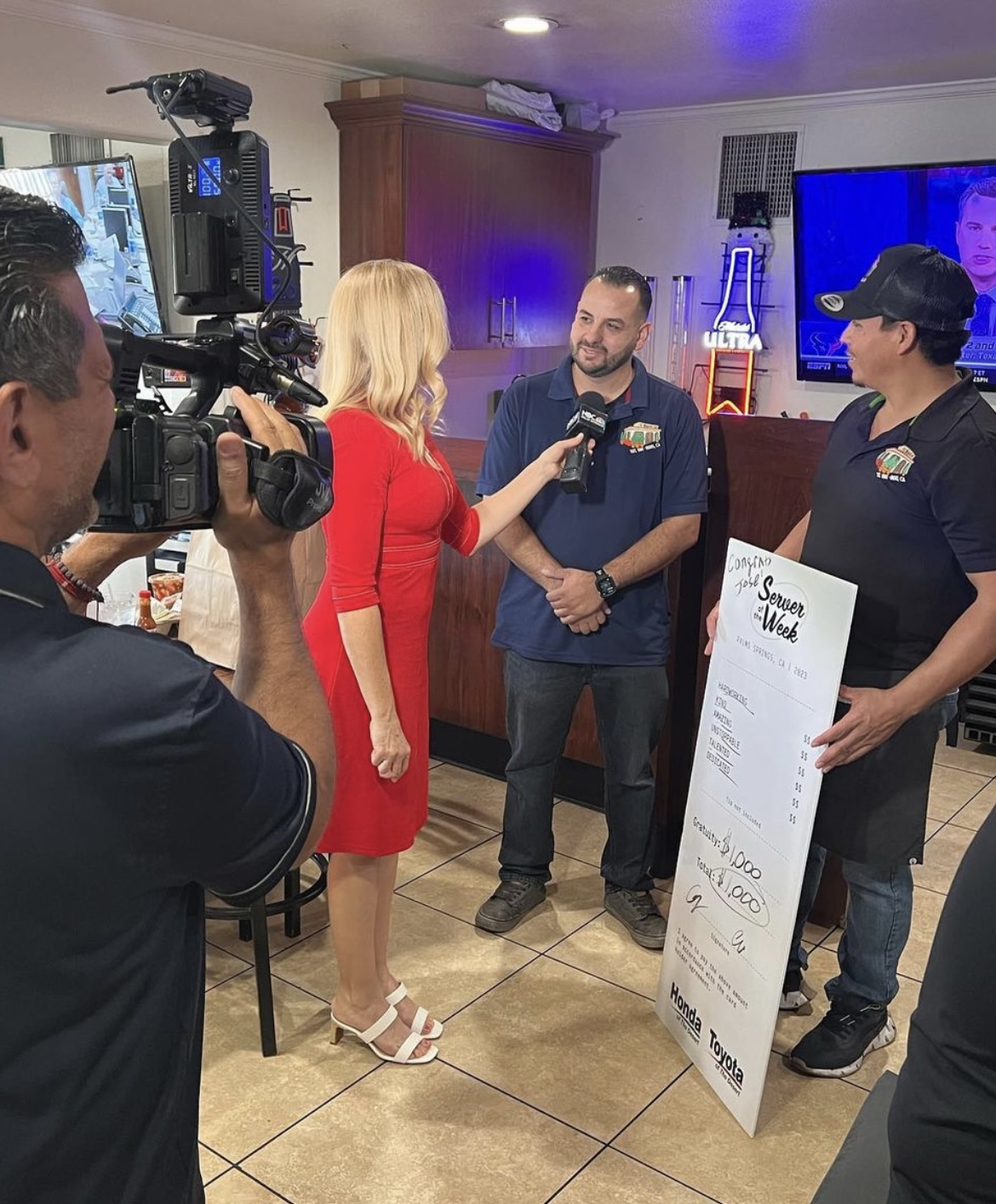 Let's make you an expert ON CAM!
At the beginning, I was after fame and fortune.  I thought this would fulfill me.
I thought stardom and wealth equated to "winning" in life.  But on the road to becoming a Local Celeb, I discovered the truth: I was focused on the wrong things.  The world told me I'd get everything I wanted through money and television, but on my path to success, I realized the world tricked me.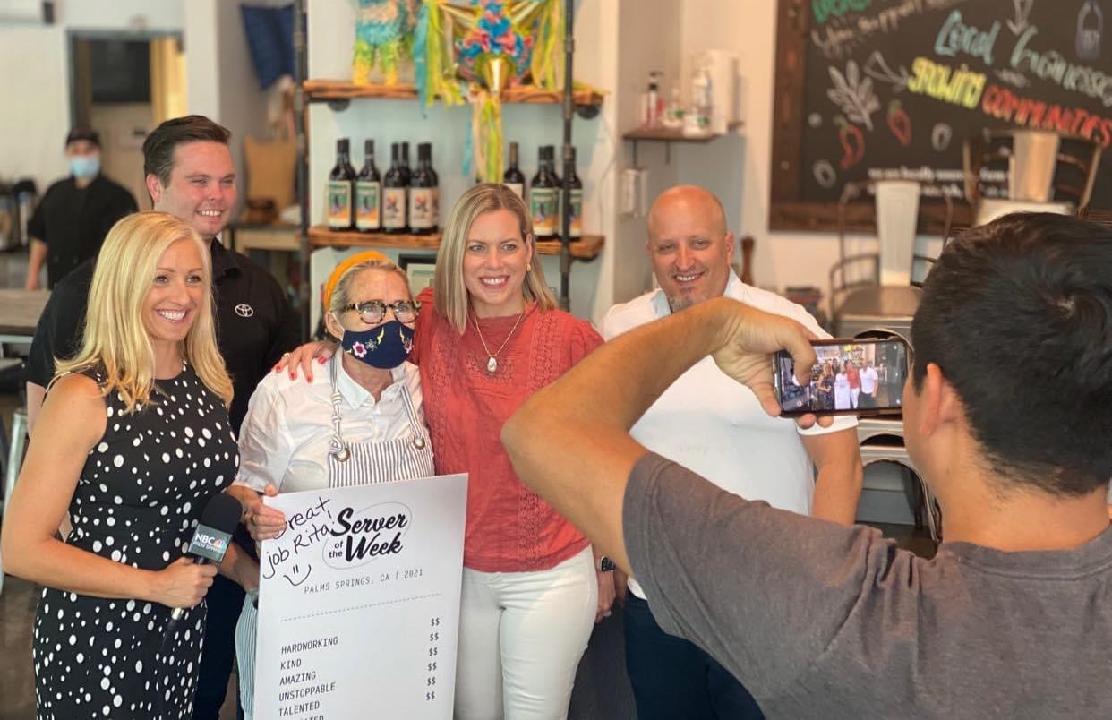 You do not have to struggle and push in the ways that you think.  You can stop spinning your wheels by working smarter, not harder.  The key is to slow down and start studying yourself.  Let's work together and build your confidence in yourself, and on camera. 
Get your copy of LOCAL CELEB: Addict to Anchor, and allow my story to inspire you to embrace your true self, and then present it to the world on-camera.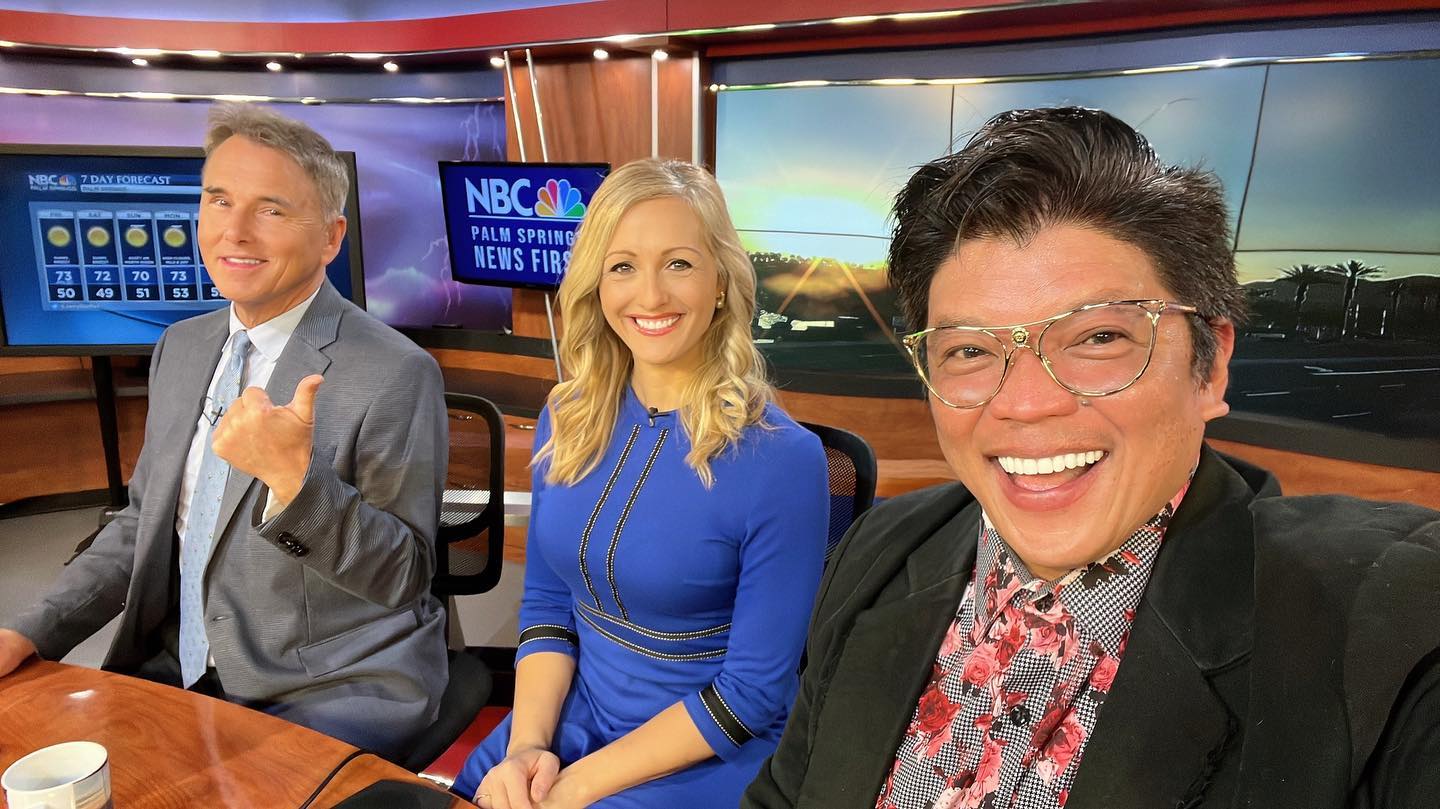 "Great insight into our industry as journalists, and the various paths we take to get where we are."
ARE YOU AWARE OF HOW YOU PRESENT CAMERA?
With 20 years in television news, Thalia Hayden is a veteran journalist on a mission to help you clearly and concisely get your message across on camera.