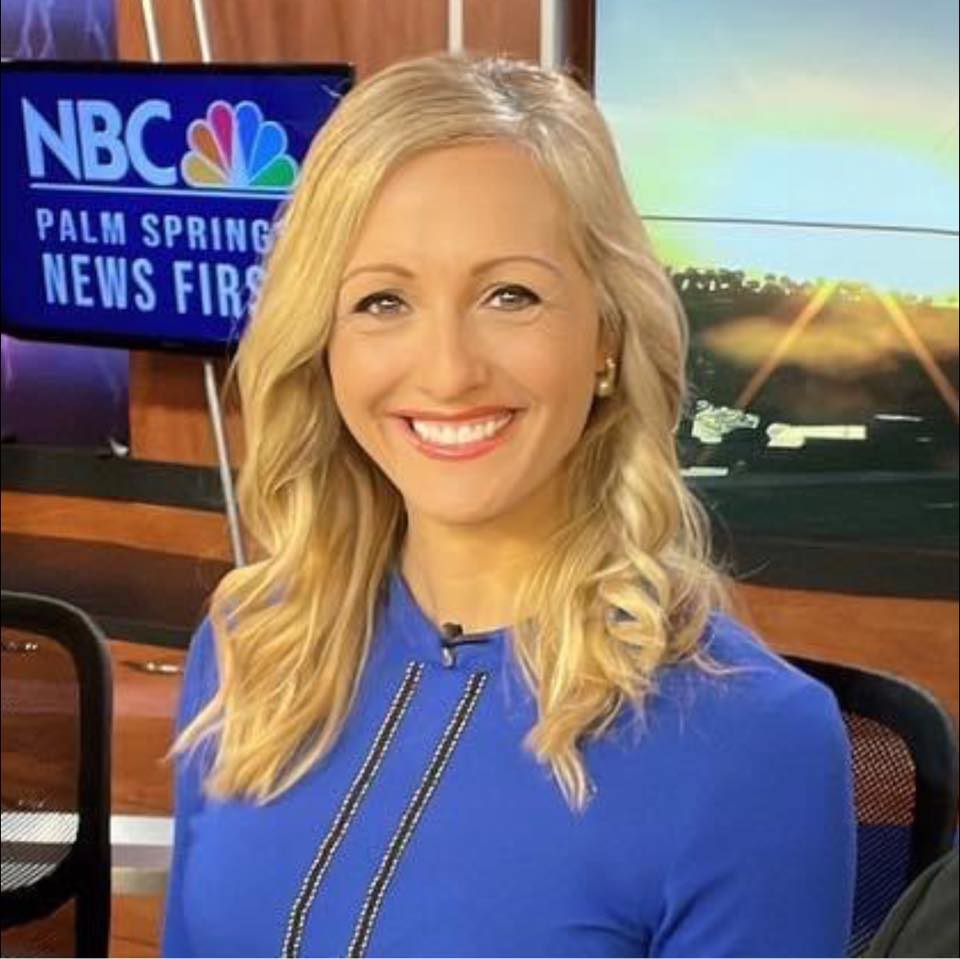 Thalia lives in Palm Springs, CA with her husband, daughter, dog and guinea pig.
Thalia Hayden is a veteran journalist with more than a decade experience as a NBC News Anchor in the Coachella Valley. She frequently volunteers her time to emcee events, moderate panel discussions related to media expertise, or to speak in front of crowds on various topics ranging from her personal story, to life as a journalist.
More specifically, Thalia has worked events as an emcee or keynote speaker for non-profit organizations such as Angel View, Boys & Girls Club of the Desert, Desert Cancer Foundation, Desert AIDS Project, Big Horn Bam, American Heart Association, United Way of the Desert, Palm Springs Animal Shelter, Animal Samaritans, College of the Desert's Foundation, Mama's House, Rotary & Women's Club (of all valley cities) and the list goes on. She also works closely with NBC Palm Spring's television partners like Honda & Toyota of the Desert, hosting their "Server of the Week" giveaway.