Opportunities to work directly with Thalia: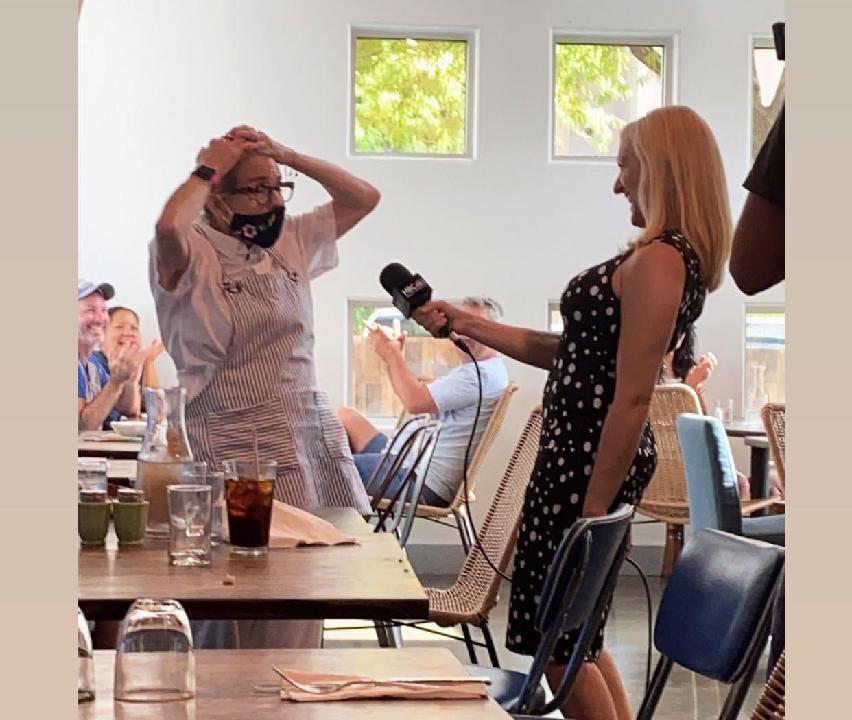 PROGRAM #1 Family Recovery Coaching
Addiction is a family problem.  When I was using, I wanted help from my parents.  Parental support makes all the difference in successful, long-term recovery.  As a Recovery Expert, I will work with parents and the addict simultaneously, offering a wide range of tools and services designed to help your adult child maximize their chances for a life free from addiction.
This personalized program is suitable no matter what phase of recovery your child is in.  I'll help break generational cycles and work to stop behaviors that continue to sabotage the family dynamic. The goal is to motivate both parents and child to try a new way, to ultimately become a healthy, functioning family.
PROGRAM #2 Parental Coaching
Parents don't have all the answers.  Often, the relationships between parents and their adult children are strained.  There's a lack of understanding, which leads to a communication breakdown.  When drugs and alcohol are added into the mix, the problem intensifies.  Sometimes no contact is necessary, other times reunification is possible.  Together, we will work to understand your adult child better, and to initiate new communication methods that could lead to major breakthroughs.     
PROGRAM #3 Adult Child Coaching
Entering into a sober lifestyle may leave your child feeling overwhelmed and in need of personalized emotional support. In this program, I will provide your child with direct, one-on-one guidance and encouragement, while holding them accountable. My personal story will give your child hope and show them that we can all be successful if we begin to choose wisely.
Speaking Engagements
Thalia is available for a variety of speaking engagements, both in person and virtually. She is known for captivating audiences with her honesty about family dysfunction and addiction.  She encourages cycle-breakers to walk their own path and teaches listeners how to put a stop to generational dysfunction.  She is available to give keynote speeches at schools, healthcare facilities, churches, businesses, and more. Her speeches are between 15-60 minutes, and you can also book her for multi-day speaking events.
(email us for pricing)
In Thalia Hayden's workshop, she shows you how to move from false confidence to real confidence. She takes you through exercises in self-awareness and offers tips on how to love yourself fully and fearlessly.
Faking it until you make it will only get you so far. This workshop helps you move past your surface self and into your true, authentic self. What you discover will ultimately lead to life-changing breakthroughs. This workshop will help you find your voice.
If you're thinking about working with Thalia, she offers a printable self-assessment and FREE 15-minute consultation to discuss what program would work best for you.
Thalia Hayden, LLC
(*All sessions are 40 minutes and conducted either through Zoom or by phone.)
Price: $3,000 for 12 sessions
Get All the Latest News from Thalia!
"Thalia helped me get through my divorce and problem solve co-parenting issues with my ex-wife in a smooth and peaceful way. She helped me communicate effectively with my children during the transition. I don't know what I would've done without her!"

Coaching Client of Thalia