My New Website is Launching very soon!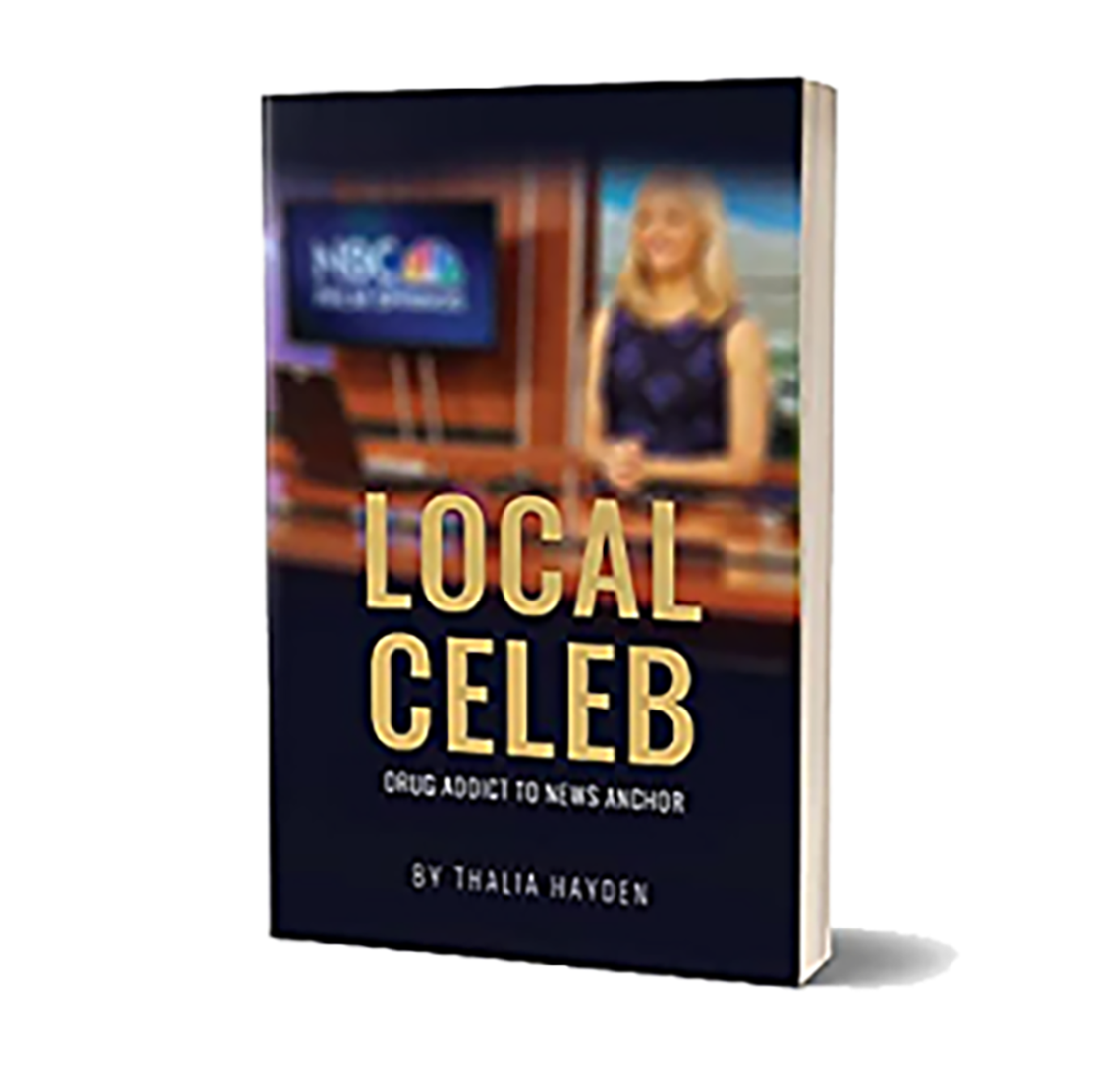 My Mission Statement and personal promise to every client I serve!
With 20 years in television news, Thalia Hayden is a veteran journalist on a mission to help American's get healthy. She's an NBC News Anchor & Health Reporter in Palm Springs, CA, building her network through interviews and fundraisers.
"4trinciple of Self-Care"
Love Yourself Fully and Fearlessly